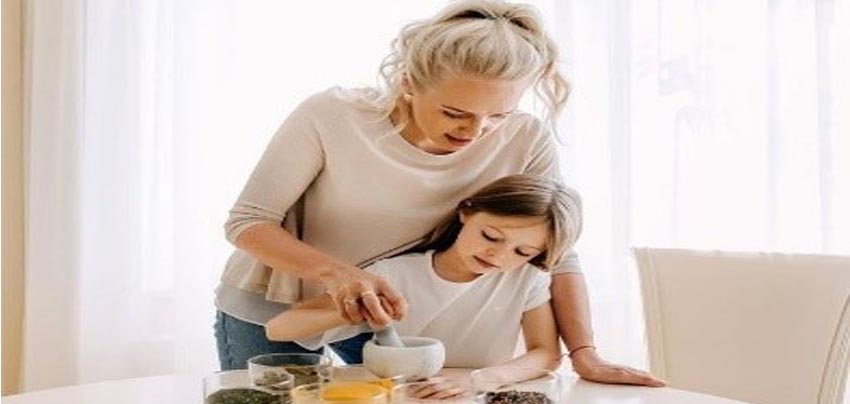 A first event in the series "Charity and Cooking", organized by Hospices of Hope Moldova, took place on a sunny Saturday, April 10 with 15 participants. The guest and partner of the first edition was Olga Odobescu, certified nutritionist and psychologist.
Cooking and Charity is a charity event and is part of a series of events entitled "Health and Care". During this event, participants have the opportunity to cook with their families, nutritionists or chefs, simple, tasty and healthy recipes, to learn poffesional kitchen secrets or useful information about a balanced diet. The concept of "Charity and Cooking" was developed following studies on "food and palliative care", which prove the positive effects of the food in times of loneliness, being a method of combating emotional disorders - an imortant component of palliative care.
The first edition of the event took place in a warm and friendly atmosphere, girls only, with the participation of children, who also had a great time. From this event, thanks to you, we have accumulated 3270 MDL that can provide at least 7 visits to seriously ill patients.
We express once again gratitude for Olga Odobescu, for her work and receptivity to be a partner of Hospices of Hope Moldova!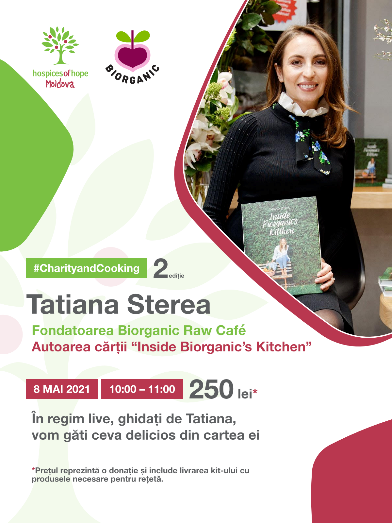 A new partnership has been established between Biorganic Raw Cafe and Hospices of Hope Moldova.
During an extremely productive meeting with Tatiana Sterea, the founder of Biorganic Raw Cafe, we shared the values, the development plans and decided how we can help each other.
Tatiana was one of the first who popularized alternative food in the Republic of Moldova, proving that vegan dishes can be delicious and consistent. In her activity, Tatiana emphasizes the quality of the products, but also the human aspect. When Tatiana chooses the products for the Biorganic Raw Cafe store, she checks how the products have been verified, what the company's social involvement is.
We are extremely grateful that Tatiana decided to be conected to charity as well. Thus, Biorganic Raw Cafe has already hosted the donation box. Tatiana donated 10 books written by her "Inside Biorganic's Kitchen" which is offered in exchange for a donation of 500 lei. Together with Tatiana, we planned the 2nd edition of the event, Hospices of Hope Moldova brand, #CharityandCooking. And this is just the beginning.
We are even more inspired by our daily work, when we see that behind successful companies are people who know the value of another person regardless of his abilities and health, generous, understanding and strong people.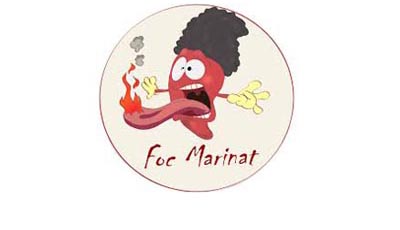 The #FocMarinat is back in force! Peppers help strengthen your immunity. So, we invite you on March 6 and 7, in Alunelul Park, in Calea Ieșilor Street, to buy them. There will also be healthy, local products from local producers.

You will easily find us after the well-known green tree. We will be at the fair with marinated peppers, come and get them!