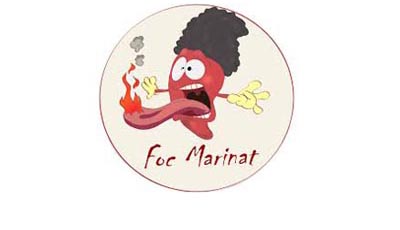 The #FocMarinat is back in force! Peppers help strengthen your immunity. So, we invite you on March 6 and 7, in Alunelul Park, in Calea Ieșilor Street, to buy them. There will also be healthy, local products from local producers.

You will easily find us after the well-known green tree. We will be at the fair with marinated peppers, come and get them!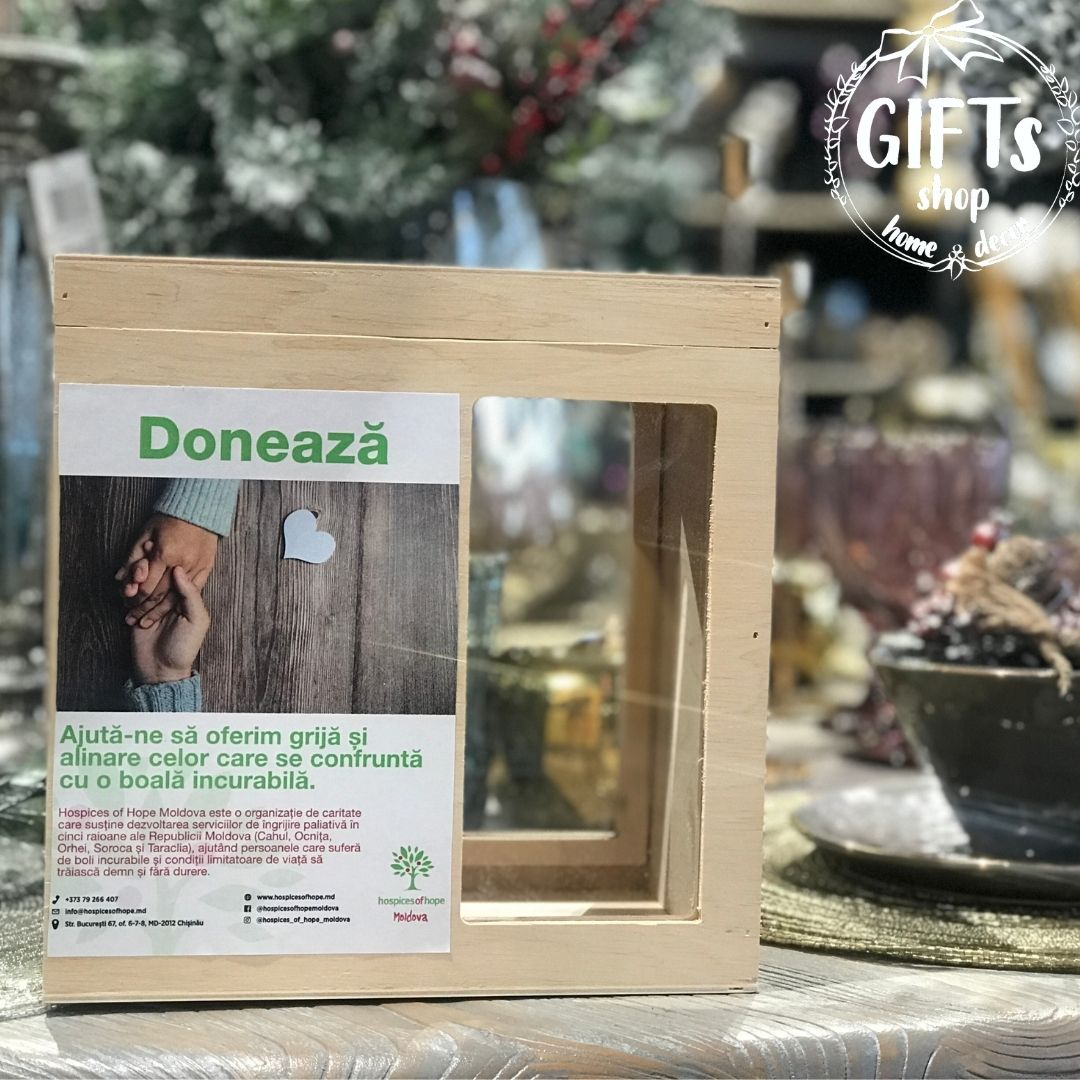 24 x 15.5 x 24 cm - is the size of a hope. These are also the dimensions of the Hospices of Hope Moldova donation boxes - small with a pleasant, eco-friendly look. We invite you to support us by hosting the donation boxes inside the space where you work. Hotels, salons, cafes, dental clinics have already accepted our invitation and placed donation boxes.
Donation boxes are installed for collecting funds in order to ensure functionality of the mobile teams in the regions of the Republic of Moldova that provide free palliative care services.
If you want to host a box, call 079266407 or write This email address is being protected from spambots. You need JavaScript enabled to view it..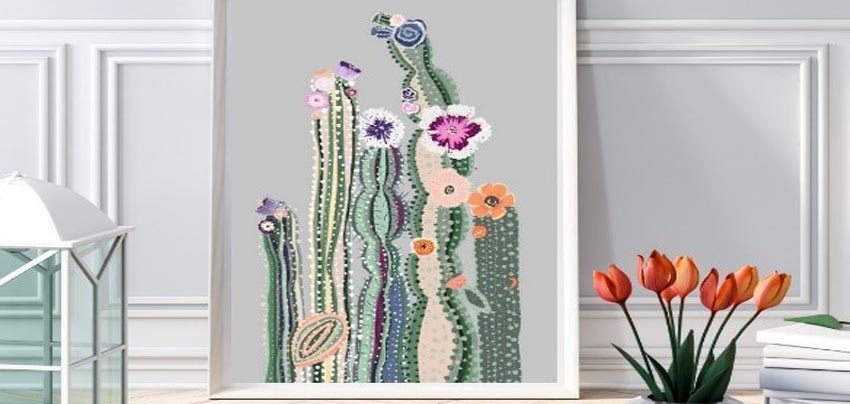 New project by Hospices of Hope Moldova! We are happy to promote talanted contemporary artists from the Republic of Moldova who are offering their mastepieces in order to support out beneficiaries. Thus, ilustrations and pictures are offered in exchange for a donation the works of .
The first work was provided by Gaby Allen. She began to create illustrations in a hot summer, challenging herself to make one image per day. Thus, she formed his individual style, offering a qualitative image @gabypaulallen_illustrations. Thank you, Gaby, for your support and that you accepted invitation without a doubt.
The raised money will be directed to help children and adults suffering from incurable illnesses.
The poster bellow is 297x420 cm with a light white frame. The displayed poster is 297x420 cm with a light white frame and is offered in exchange for a donation of 500 MDL. The money collected will be directed to help children and adults suffering from incurable diseases.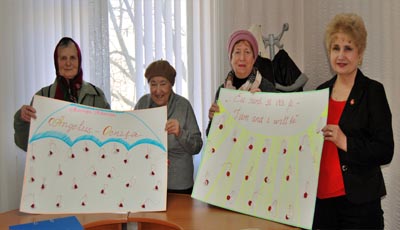 Alătură-te campaniei "Un Mărțișor pentru Speranță", cumpără Mărțișoarele create manual de echipele multidisciplinare din Soroca, Orhei, Ocnița, Cahul și Taraclia și pregătește-te să întâmpini primăvara știind că Mărțișorul pe care-l porți aduce lumina în viețile celor care se confruntă cu o boală incurabilă.