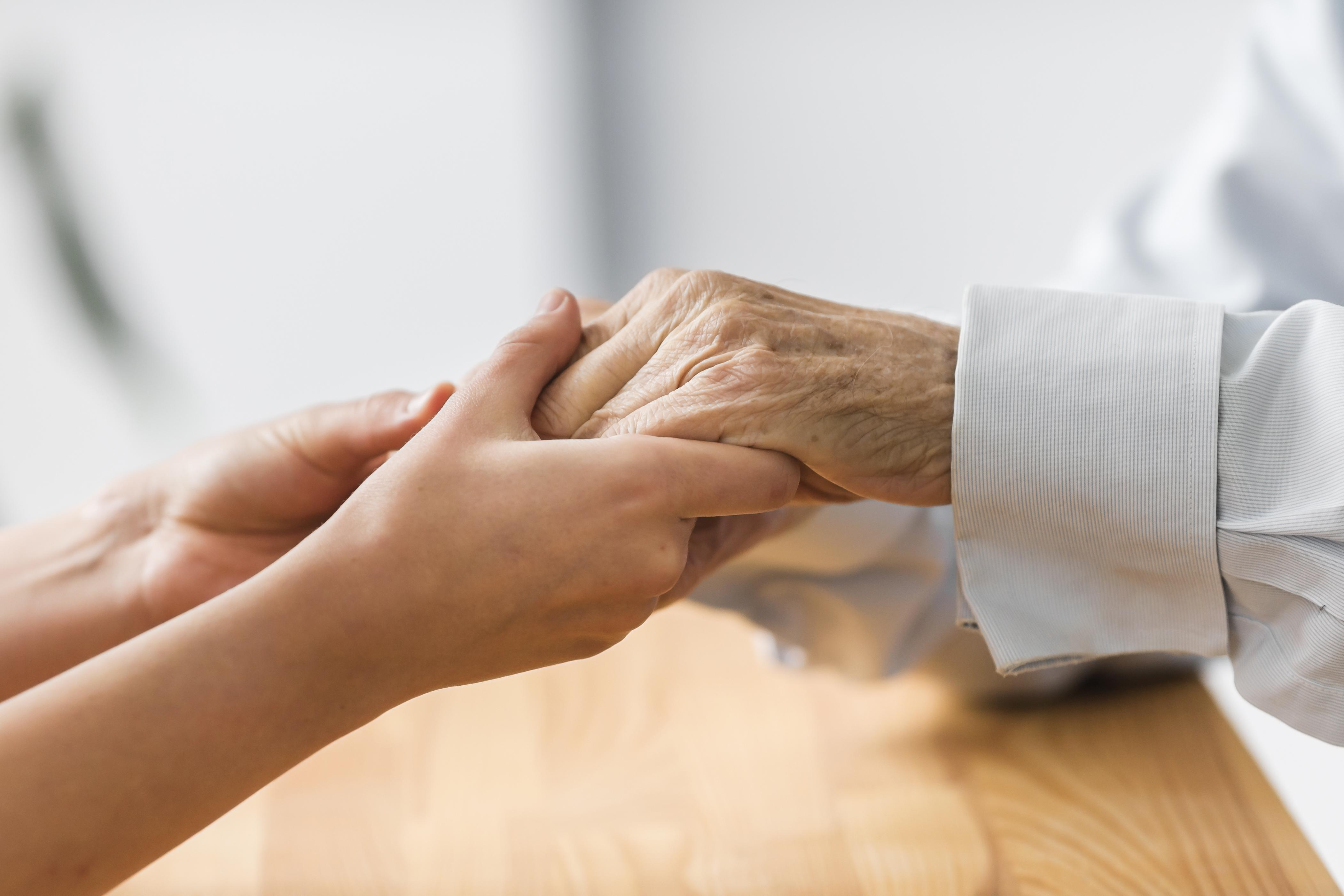 The entire Hospices of Hope Moldova Network is available to provide free medical and psychological assistance to Ukrainian refugees in Ocnita, Taraclia, Orhei and Soroca.
We thank the team from Soroca @Sergiu Dobrovolschi for their involvement and help in accommodating 14 refugees who arrived in Soroca. Likewise, we are proud of the team from Ocnita that offers free medical assistance at the border in Larga village.
All our teams offer absolutely free medical and psychological assistance services for people coming from Ukraine during this period.
You can contact us at +373 79266407 for help in the Soroca, Ocnita, Orhei or Taraclia regions.
Spread the word and tell refugees who need medical or psychological help in these areas.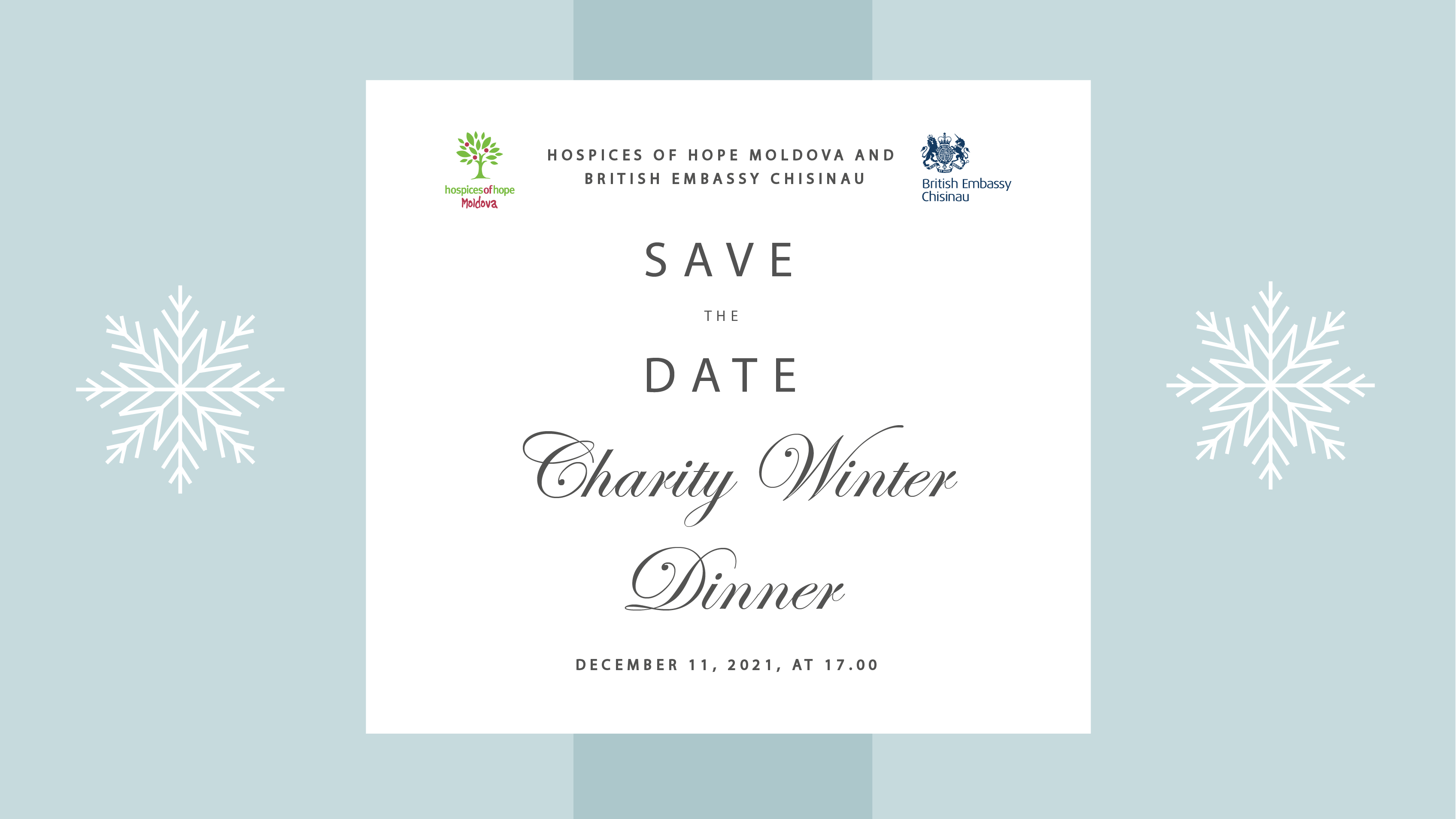 Charity Winter Dinner is a charitable event organized by Hospices of Hope Moldova together with the British Embassy in Chisinau. The Charity Winter Dinner is an opportunity to start the winter holiday season in a pleasant atmosphere dedicated to over 200 palliative care patients that receive free home palliative care offered by the multidisciplinary teams that are part of the Hospices of Hope Moldova network and are located in Ocnita, Orhei, Taraclia and Soroca regions.
By organizing this cozy event, you will find out more about the achievements of Hospices of Hope Moldova, our future plans and also, we will raise funds for the beneficiaries who suffer from terminally-ill diseases. We firmly promote the access of all people to free palliative care services and through this event we invite you to take part in this important message that each of the patients has the equal right to live every moment with dignity and without pain, regardless of age or social status. 
Here are the ways how you can become part of the event: 
1. Become a sponsor of the event;
2. Book your place for dinner with 100 EUR per person;
3. Offer a gift to somebody by donating 100 EUR per person for the charitable dinner;
4. Become a partner by offering in-kind donations; 
All methods work well for us and you can get in touch with us directly +373 79 266 407 or This email address is being protected from spambots. You need JavaScript enabled to view it.. You can donate online on the website www.hospicesofhope.md - Donate Now button. 
We really want to see each other live and have dinner together at the Mi Piace restaurant in the capital, taking into account restrictions.
2. Or, we will deliver dinner to you and meet online with a glass of wine. We are extremely grateful for your interest in helping end-of-life children and adults.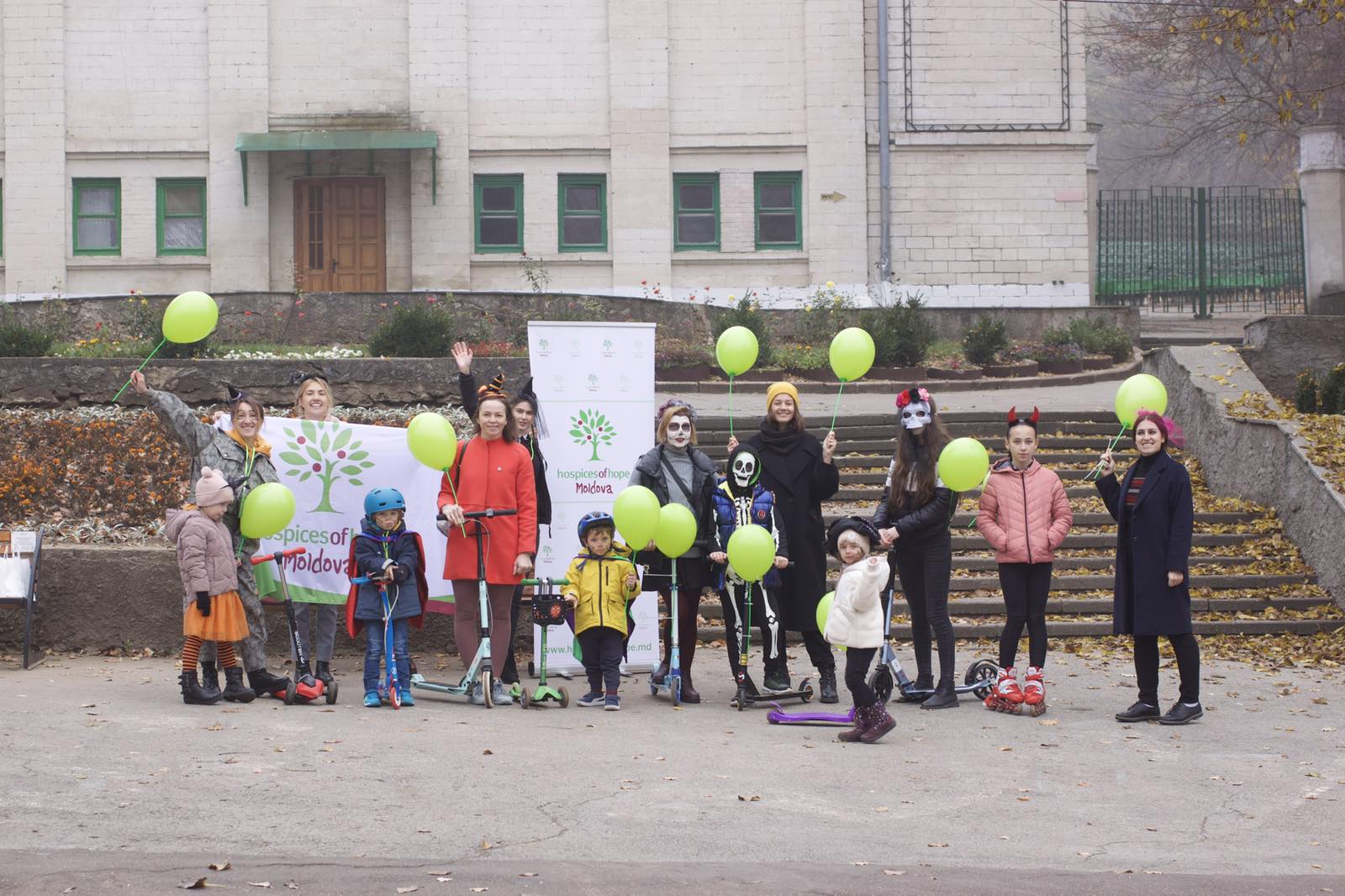 Today, October 30, Hospices of Hope Moldova organized the first event on wheels for all those who want to help the incurable patients through a unique charity event.
One of the main goals of this action was to raise funds for multidisciplinary teams that are part of the Hospices of Hope Moldova network and which this year exceeded the number of 3000 patient care.
"We promote the message of developing free palliative care services and support such activities to raise public awareness but also to raise funds that will allow us to further develop this area," said Lara Moraru, executive director of the organization.
The charity event brought together parents, young people and children who came on rollers and scooters, masked for Halloween, and walked a circle around the lake in Valea Morilor Park.
We thank INSP for the safety of our participants.
Event partner: Fruits & Berries
Anonymous in-kind donors: Thanks for balloons and accessories.