Evenimentul de caritate HospiceBikeTour 2022 este la cea de a șaptea ediție și a adunat 30 de bicicliști din diferite țări. Profesioniști și amatori de ciclism de șosea s-au adunat pentru a colecta fonduri destinate dezvoltării îngrijirilor paliative din Republica Moldova.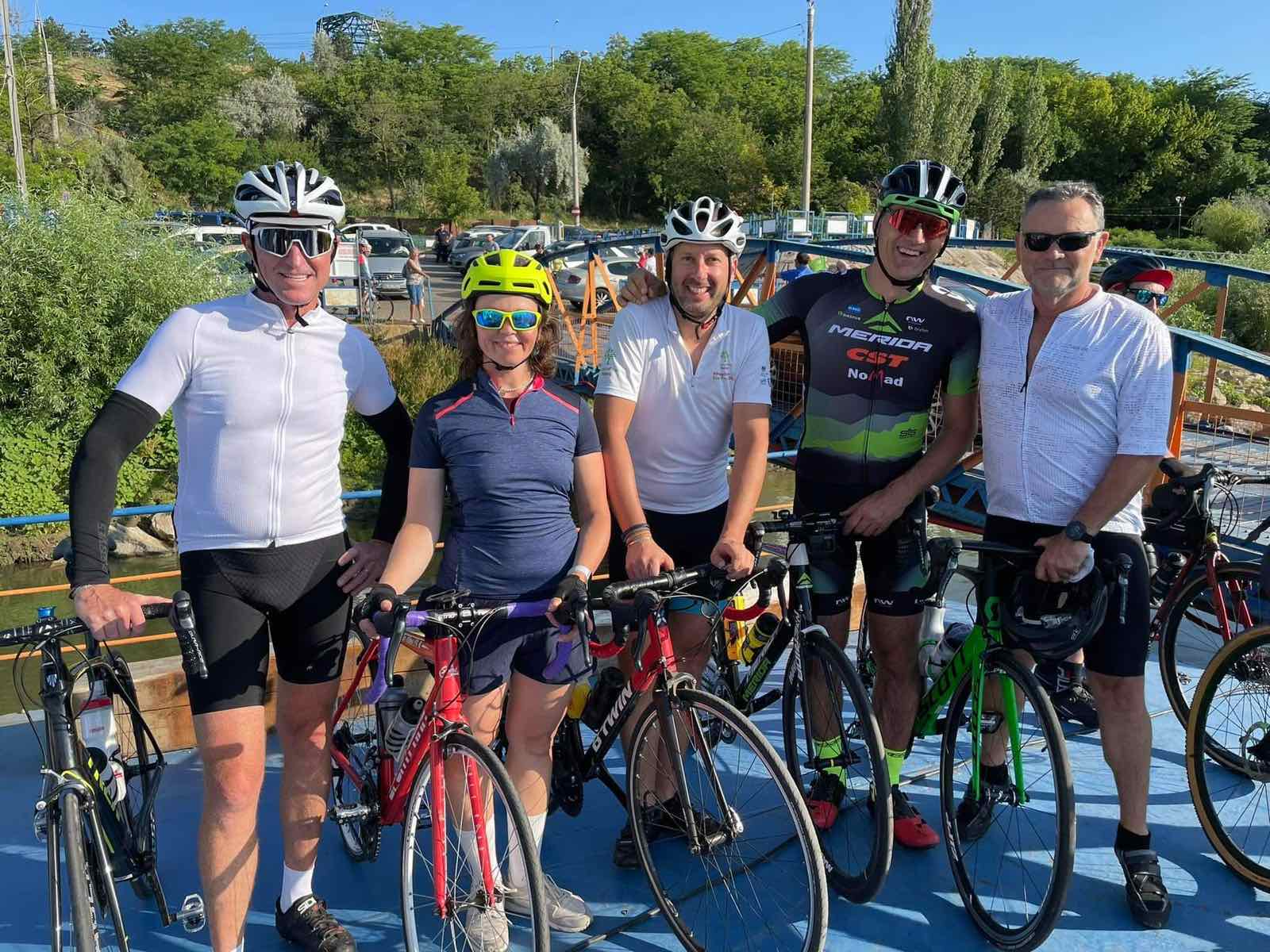 În a treia zi de #HospiceBikeTour cicliștii nu doar au mers cu bicicleta dar au salvat și animale întâlnite pe traseu – o broască țestoasă și un motănaș :) în salvarea animalelor au fost de ajutor și echipajul de SMURD, ISU județul Tulcea.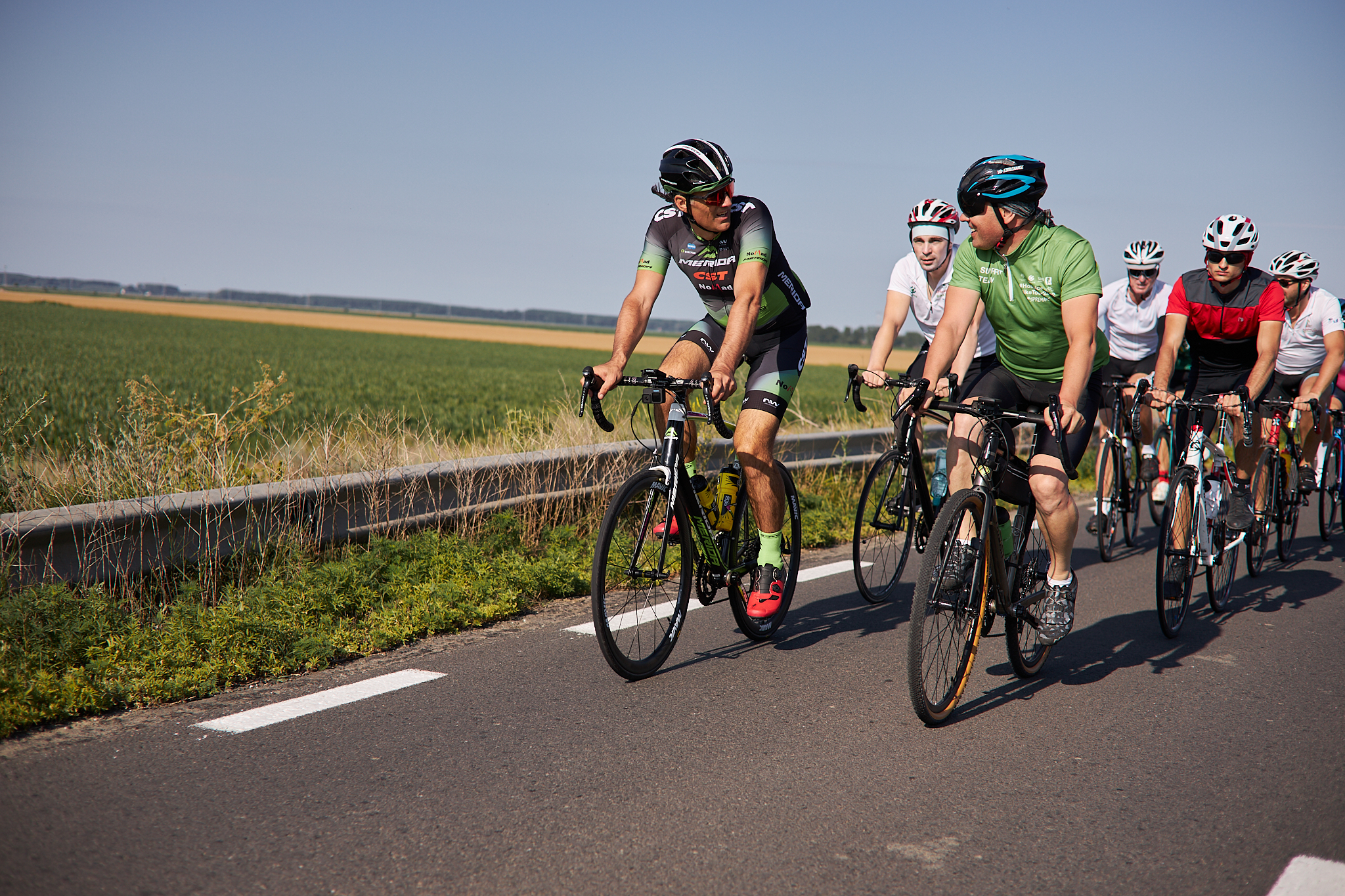 O primire extraordinară am simțit-o și continuăm să o simțim în Romania: oameni frumoși, autoritățile ISU Romania colaborează și asigură securitatea cea mai înaltă și profesionistă pentru bicicliștii #HospiceBikeTour.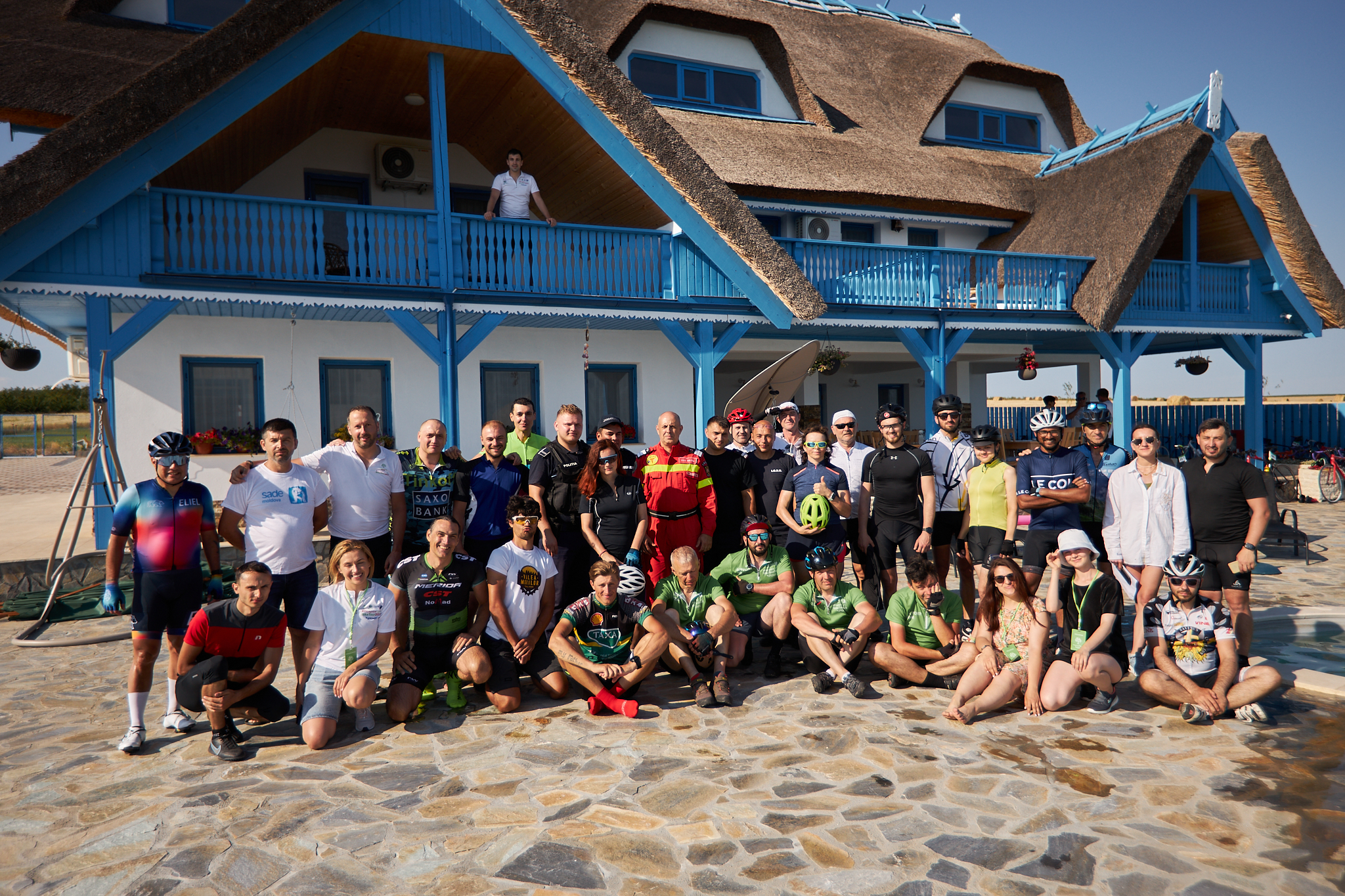 La final de zi am ajuns la Dunăre, mai avem 120 km până la destinația finală – Vama Veche.
Mai puteți dona pentru a susține bicicliștii Hospice Bike Tour 2022.
Link pentru donații Paynet - Plăți online | Detalii comandă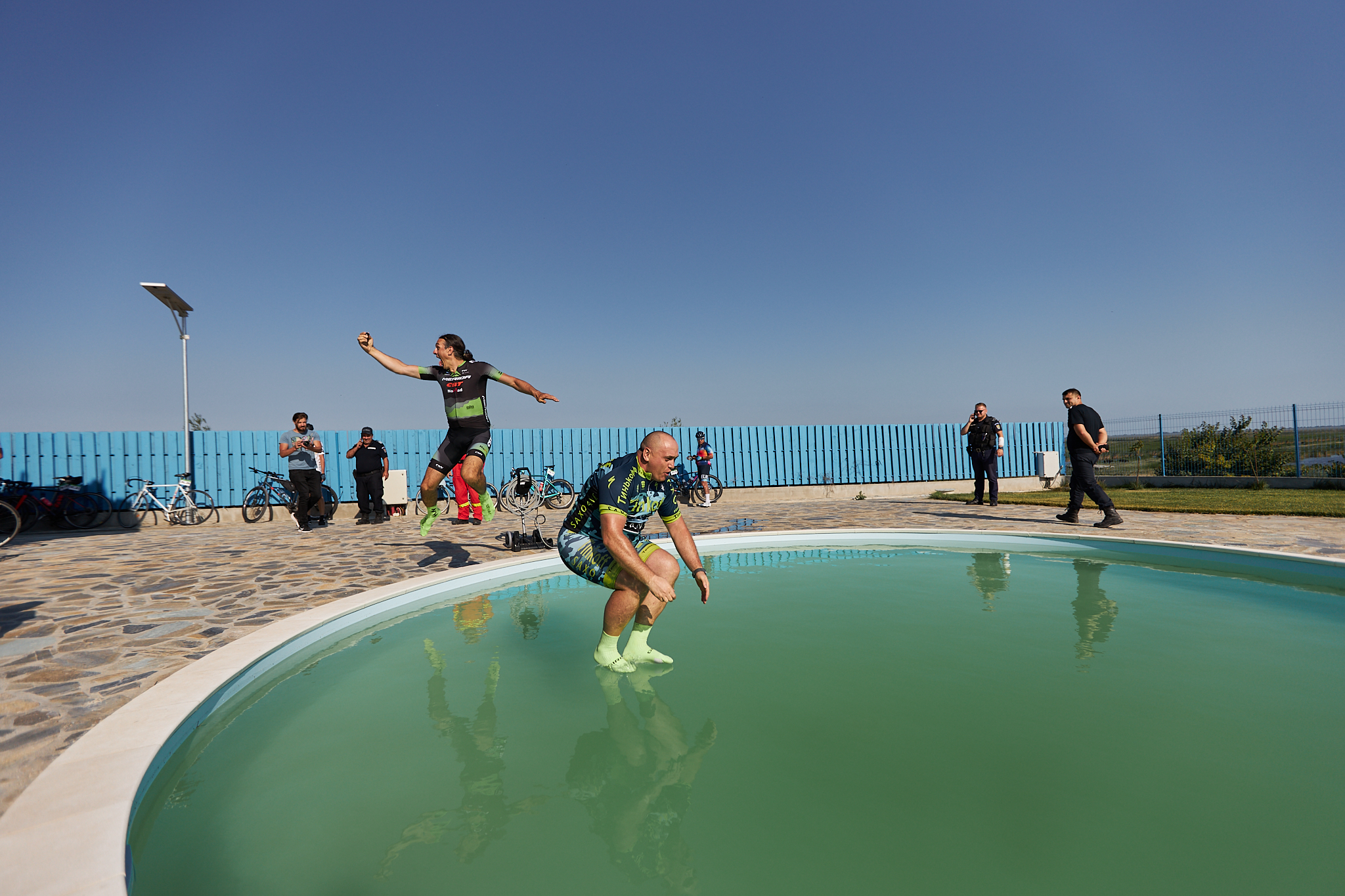 Sponsori generali: OTPbank, SADE Moldova (SADE Moldova & Franzetti)
Parteneri: Ambasada Britanica la Chișinău, Ambasada Ucrainei la Chișinău, Ambasada Lituaniei la Chișinău, No mad Merida, MTB.MD, CBC community business center, Life fitness, Daikiri studio
Sponsori: GRAWE Carat Asigurări, Premier Energy Distribution, Geo Galileo, Code factory, BIOrganic Raw Cafe, Bloch, Albecar, KVG, Glandei & Partners, Coca Cola HBC Moldova
Hospices of Hope Moldova and the British Embassy in Chisinau are organizing the traditional Christmas dinner - Charity Winter Dinner, which will take place on December 2, at 5:00 p.m. at the LU Gallery restaurant, 2a E. Doga str. The dinner will also be attended by Mr. Graham Perolls, Founder of Hospices of Hope in Great Britain and Chairman of the Board of Directors of Hospice Casa Speranței, Romania and BelHospice, Serbia. Mr. Graham Perolls also holds two honorary titles CMG and OBE, awarded by the Royal House of Great Britain for his important contribution to the development of palliative care at international level. Hospices of Hope Moldova makes a continuous effort to further expand its free palliative care services and has the ambition to open the next Day Center in the city of Chisinau.
Thus, this year's Charity Winter Dinner aims to bring together efforts to consolidate and continuously develop palliative care services in the Republic of Moldova. During this event, the campaign to collect funds for the opening of the Day Center for the provision of palliative care in the capital of the country will be launched. According to the established objectives, the Day Center in the city of Chisinau will launch its activity in May 2023, the doors of which will also be open to refugees from Ukraine.
The program of the event will include the formal reception and a musical program with Christmas carols offered by the Moldova National Youth Orchestra. The event will be led by Mr. Cristian Perepeliuc, actor of the Geneza Art Theater.
The entrance fee of 2000 MDL per person represents a donation for the National Network of Hospices of Hope Moldova. Participants can complete the Application Form - on the right side of this article.
Details at This email address is being protected from spambots. You need JavaScript enabled to view it. or at +373 69163263 Veronica.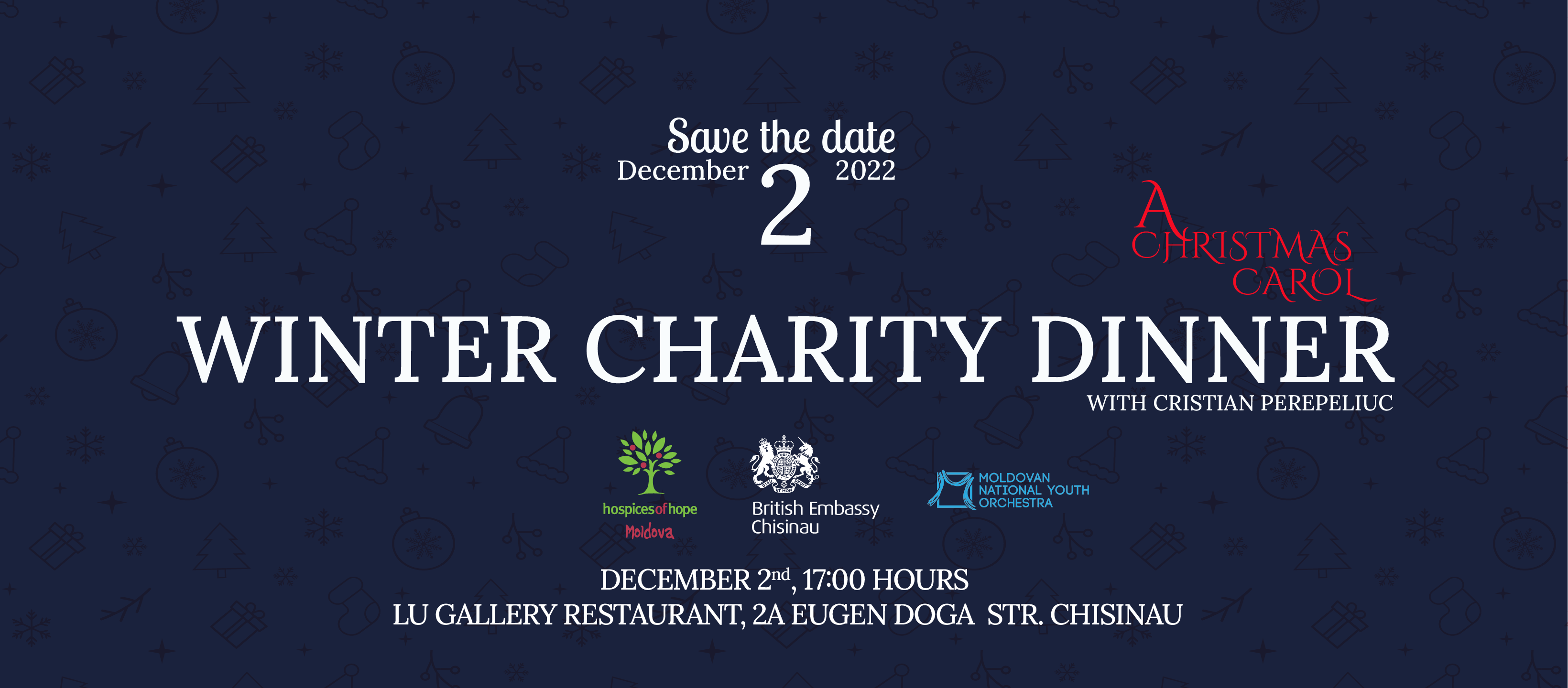 On November 5, 2022, the HAI PE ROLE charity event took place in Chisinau, where all those who are passionate about roller skating, along with friends and family, participated. Together they crossed the center of Chisinau on rollers towards the viaduct and back to the Great National Assembly Square, being provided with security by the National Patrol Inspectorate of the Republic of Moldova. 
The approximately 30 participants were of different ages or professions, and after the 10 km of walking on rollers and scooters, the Hospices team welcomed them with homemade muffins and tea. The special guest of this action was the British ambassador to Chisinau, Steven Fisher, who came with his family, all on rollers. 
This action aims to support palliative patients in the terminal stage of the disease who are part of the national network of Hospices of Hope Moldova, as well as to raise public awareness about the importance of supporting patients in need of palliative care.
All money collected from ticket sales represent a donation to the Hospices of Hope Moldova.